Curbside Veterinary Clinic provides a dedicated surgical suite in our 34-foot mobile veterinary unit. We are fully equipped with an orthopedic-style surgery table and equipment to perform both cryosurgical and electrosurgical procedures, as well as advanced surgical monitoring systems to ensure that your pet is safe throughout their entire procedure.
We utilize the very best medical technology offered in the veterinary industry, allowing you to rest assured that our mobile clinic provides exceptional, outpatient surgical care.
Surgeries We Provide
Dr. Lawendy is capable of providing a wide range of surgical procedures, including traditional soft-tissue surgeries, such as spay, neuter, and mass removals, as well as:
Fracture repairs
Ligament (ACL) repairs
Dislocated joint repairs (Luxating Patella)
Abdominal exploratories
Foreign body removals
Organ biopsies
…and more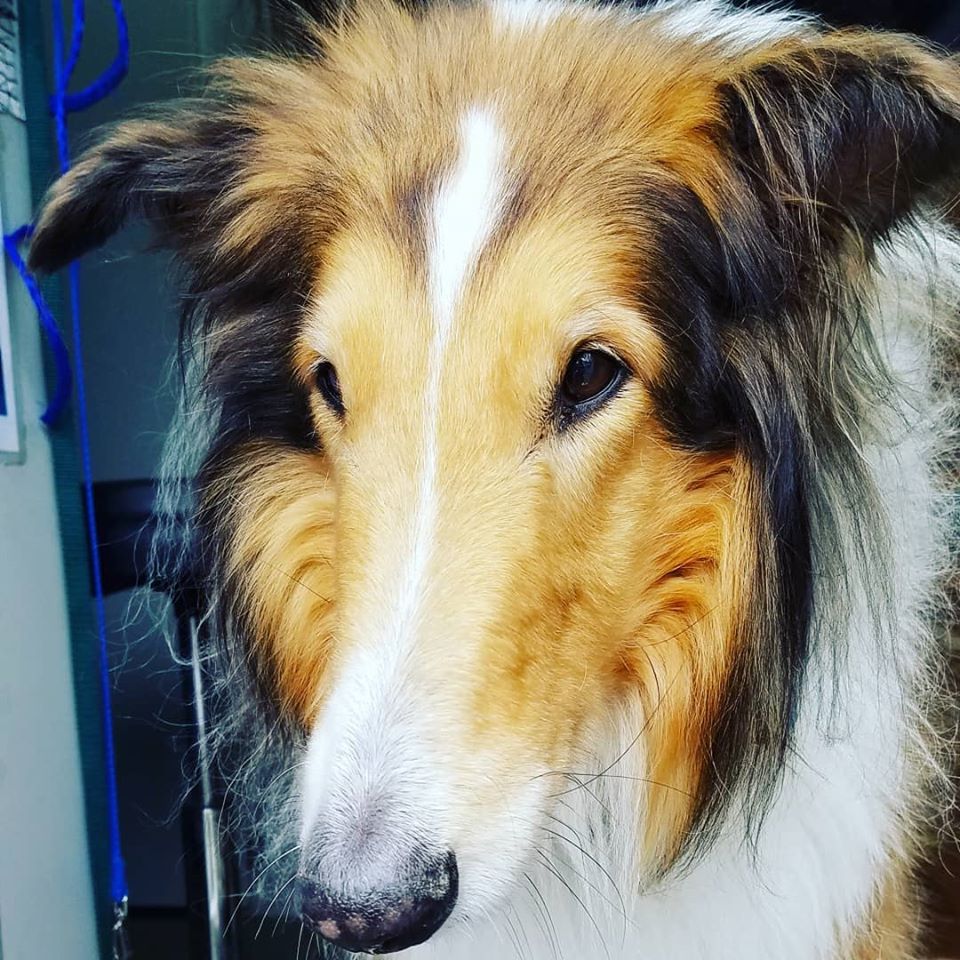 All surgical procedures are performed on an outpatient basis, so if it is determined that hospitalization or prolonged therapies are needed for your pets, we will be happy to refer you to an appropriate facility for long-term, post-operative care. Curbside has affiliated with area specialty hospitals that are capable of providing your pets with advanced care, should the need arise. Feel free to contact us with any questions.
Contact Us Today!