Pet Pharmacy in Easton and Norwalk
When your pet needs prescription medicines, vitamins, and other pet health and care products from a pet pharmacy, you want to be sure they are the safest and the best you can get, just like you do for yourself and your other family members.
At the Curbside Veterinary Clinic of Easton and Norwalk, CT we understand, and that's why we offer you the convenience and security of our own online pet pharmacy. It's the most highly accredited pet pharmacy in the nation, and for good reason.
Curbside Veterinary Clinic Pet Pharmacy
All of our products are FDA-approved and manufacturer warrantied so you know your pet is always getting the correct and best medications. We carry a wide range of pet food, supplements, treats and chews, medicated shampoos, topical treatments, parasite treatments, prescription diets, and many other pet care products. You can also take advantage of direct from the manufacturer coupons and instant rebates, and enjoy refill reminders and auto-shipping direct to your door. Our Curbside Veterinary Clinic pet pharmacy is ready to provide any and all of your pet's medical, dietary, and preventative needs
Why Choose Us?
There are a lot of pet pharmacies online that promise you lower prices than everybody else, and you might be tempted to buy from them and save some money. But are they safe? Some of them are legitimate, but many of these flashy sites are operating illegally and selling counterfeit, mislabeled, or incorrectly formulated or stored medications. Their products may not even contain the actual drug you need or the correct amount of it, or they could contain harmful contaminants. They may not be effective because of their age or because they've been stored in improper conditions. Their labels may be bogus and have the wrong directions for use.
The truth is that with many of these online pet pharmacies promising you fantastic savings you simply don't know where their products are coming from or if they're safe and effective for your pet. And if you're unhappy with your purchases you may find that you have no way to get your money back. With the Curbside Veterinary Clinic online pet pharmacy, you have the peace of mind of always knowing your pet is getting correct and safe medications and products.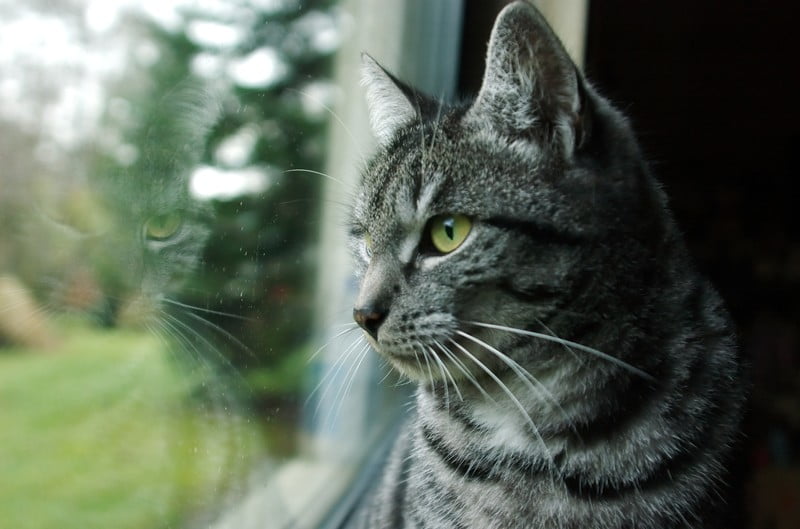 If you have questions about our Curbside Veterinary Clinic pet pharmacy or our veterinary services simply call us at 844-VET-2-PET (838-2738) or contact us online anytime.
Questions? Contact Your Local Curbside Vet!